Your smile is our top priority. 
Happy Family Dental Centre
We speak English/ Cantonese/Punjabi/Hindi/Taiwanese/Mandarin Your smile is our top priority. A great smile can let you shine. A healthy mouth and teeth can make you feel confident and secure. The team at Happy Family Dental Centre would love to meet you and start to know your priorities, so we can provide a plan that's tailored to meet your requirements and wishes. We will provide a variety of treatment possibilities from basic restorative services to stunning cosmetic procedures such as veneers and tooth whitening. We also offer Invisalign, and cosmetic gum surgery.
Part of our dedication to serving our patients includes providing information that helps them to make more informed decisions about their oral health wishes. This website is a resource we hope you'll find both helpful and fascinating.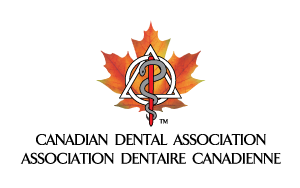 Canadian Dental Association Member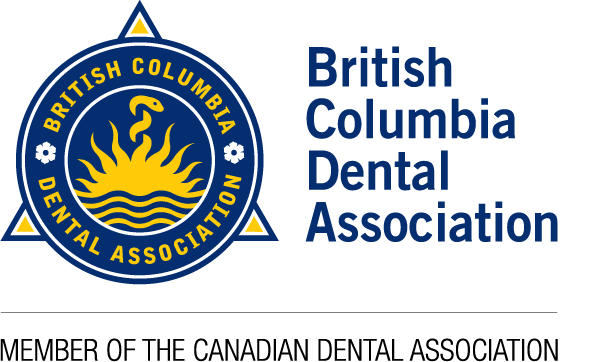 British Columbia Dental Association Member
General Dentistry
Composite Fillings, Root Canal Therapy, Dentures & Partial Dentures, Inlay Restorations, Onlay Restorations, Composite Fillings, Dentures, Bite Guards, Wisdom Teeth Extractions, Implants
Cosmetic Dentistry
Bridges, Crowns, Teeth Whitening, Porcelain Veneers, Composite Fillings, Porcelain Crowns (Caps), Inlays & Onlays, Porcelain Fixed Bridges, Zirconia Crowns and Bridges
Preventive Dentistry
Dental Exams & Cleanings, Digital X-Rays
Oral Surgery
Wisdom Teeth Extractions, Bone Grafting, Dental Implants, Impacted Canines
Endodontics
Root Canal Treatment, Endodontic Retreatment