Meet The Team At Happy Family Dental Centre For Cosmetic and Implant Dentistry.
At the Vancouver Happy Dental Centre for Cosmetic and Implant Dentistry, we take the responsibility of caring for your smile very seriously!
When you meet the team at the Vancouver Happy Family  Dental Centre For dental cosmetic work, the very first thing you'll recognize about us is that we understand deciding who to trust with your smile is not a straightforward task.
No doubt when analyzing Vancouver Happy Dental Centre Practices, experience, talent, capability, environment and proven historical capability are all things you consider.
This is what the team at The Vancouver Happy Dental Centre for Cosmetic and Implant Dentistry delivers.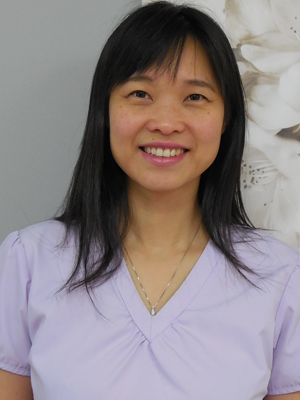 Holly Lee (Office Coordinator)
Holly Lee is a cheerful and friendly receptionist/office coordinator. She has been working in the dental industry for 9 years and still feels a great sense of fulfilment from administrative aspects. She has always had an interest in applying her professional skills in the dental field by working with patients at the front desk. Holly has extensive knowledge and experience to answer anyone's questions related to dental treatment and insurance information.
Holly joined Happy Family Dental Centre when it first opened in 2012 and is proud to be part of such a dedicated and professional organization. She enjoys working with this team because they are extremely caring toward the patients and staff and further extends herself to the community.
Holly speaks fluently in English, Cantonese and Mandarin, and she looks forward to meeting and assisting all patients with their dental needs.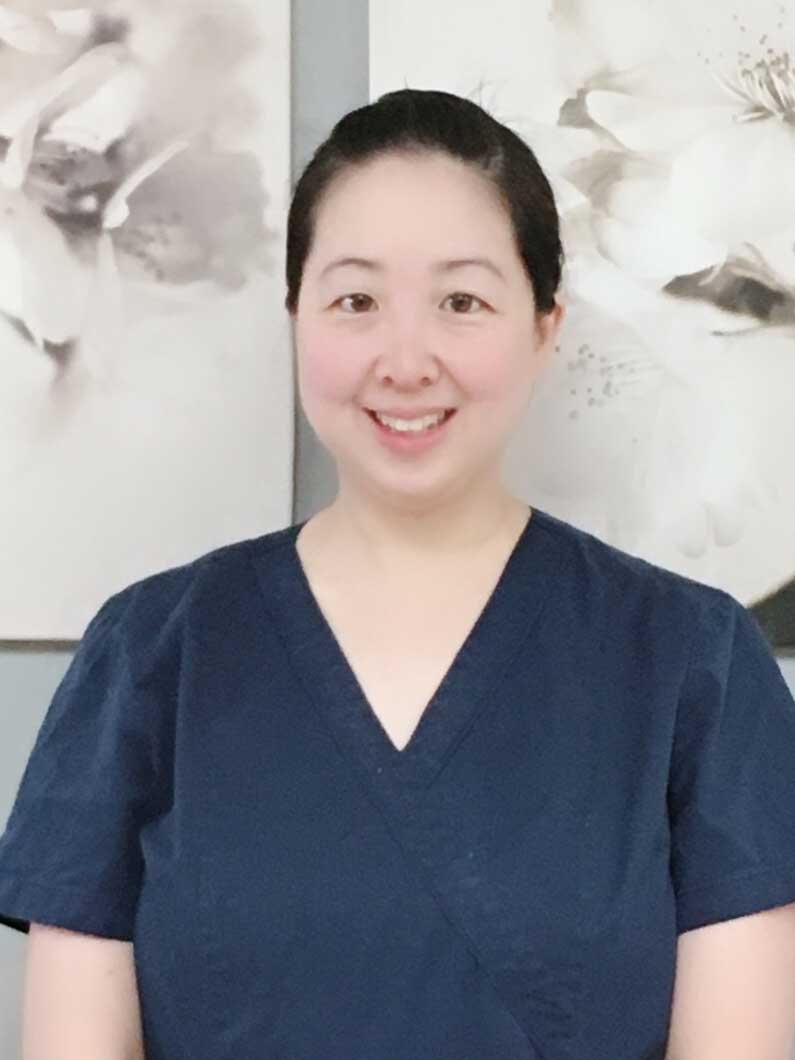 Susan Chui (R.D.H)
Susan has been practicing as a dental hygienist for more than 10 years and joined us since the opening of our office. Her mission is to provide high quality dental care to patients of all ages in a comfortable family, friendly atmosphere. She also believes in educating each patient about their oral health and providing excellent hygiene services. During her spare time Susan enjoys reading, trying out new restaurants and spending time with her family.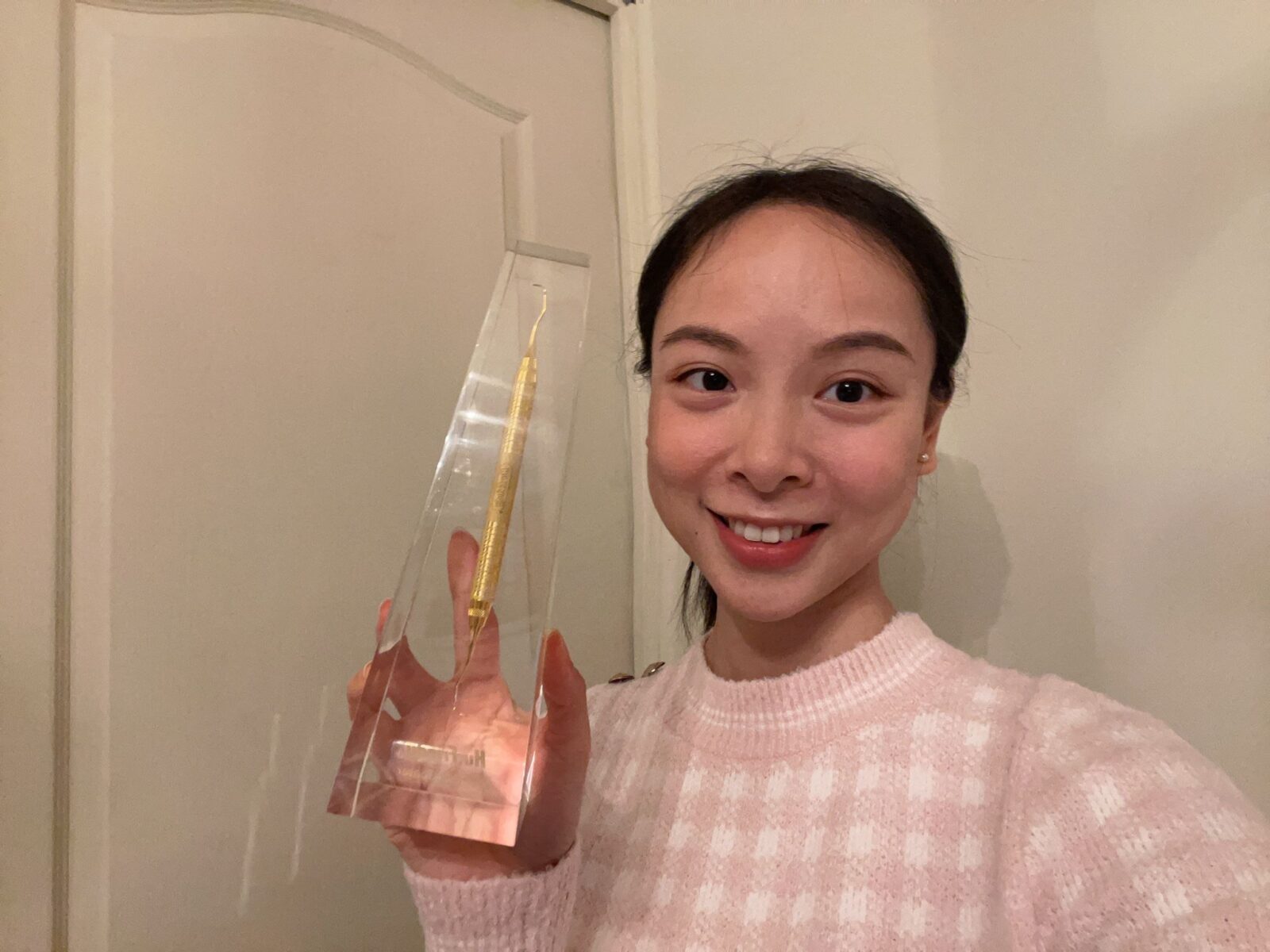 Linda Cao (R.D.H)
Linda was born in China and has immigrated to Vancouver for more than a decade. She can speak English, Cantonese and Mandarin. Linda graduated from the Vancouver College of Dental Hygiene and won the Golden Scaler award in hygiene school. She enjoys talking and educating patients about oral hygiene care. In her spare time, Linda likes to spend time with her family and friends.
Carmen Yuen (Dental Assistant)
Along with years of experience in dental client care, Carmen is also a professional and certified care aide hence is loved by patients for her patience and friendly nature. With exceptional attention to detail in dental assisting. She provides accurate oral care assistance, while meeting a high standard of client care satisfaction for patients.Highly regarded by her peers and colleagues, Carmen is an asset to our team.