Meet The Team At Happy Family Dental Centre For Cosmetic and Implant Dentistry.
At the Vancouver Happy Dental Centre for Cosmetic and Implant Dentistry, we take the responsibility of caring for your smile very seriously!
When you meet the team at the Vancouver Happy Family  Dental Centre For dental cosmetic work, the very first thing you'll recognize about us is that we understand deciding who to trust with your smile is not a straightforward task.
No doubt when analyzing Vancouver Happy Dental Centre Practices, experience, talent, capability, environment and proven historical capability are all things you consider.
This is what the team at The Vancouver Happy Dental Centre for Cosmetic and Implant Dentistry delivers.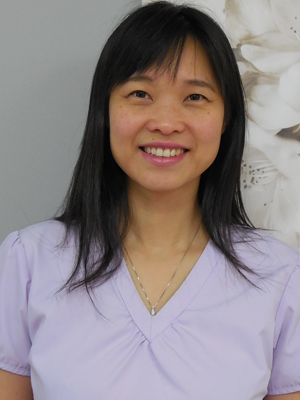 Holly Lee (Office Coordinator)
Holly Lee is a cheerful and friendly receptionist/office coordinator. She has been working in the dental industry for 9 years and still feels a great sense of fulfilment from administrative aspects. She has always had an interest in applying her professional skills in the dental field by working with patients at the front desk. Holly has extensive knowledge and experience to answer anyone's questions related to dental treatment and insurance information.
Holly joined Happy Family Dental Centre when it first opened in 2012 and is proud to be part of such a dedicated and professional organization. She enjoys working with this team because they are extremely caring toward the patients and staff and further extends herself to the community.
Holly speaks fluently in English, Cantonese and Mandarin, and she looks forward to meeting and assisting all patients with their dental needs.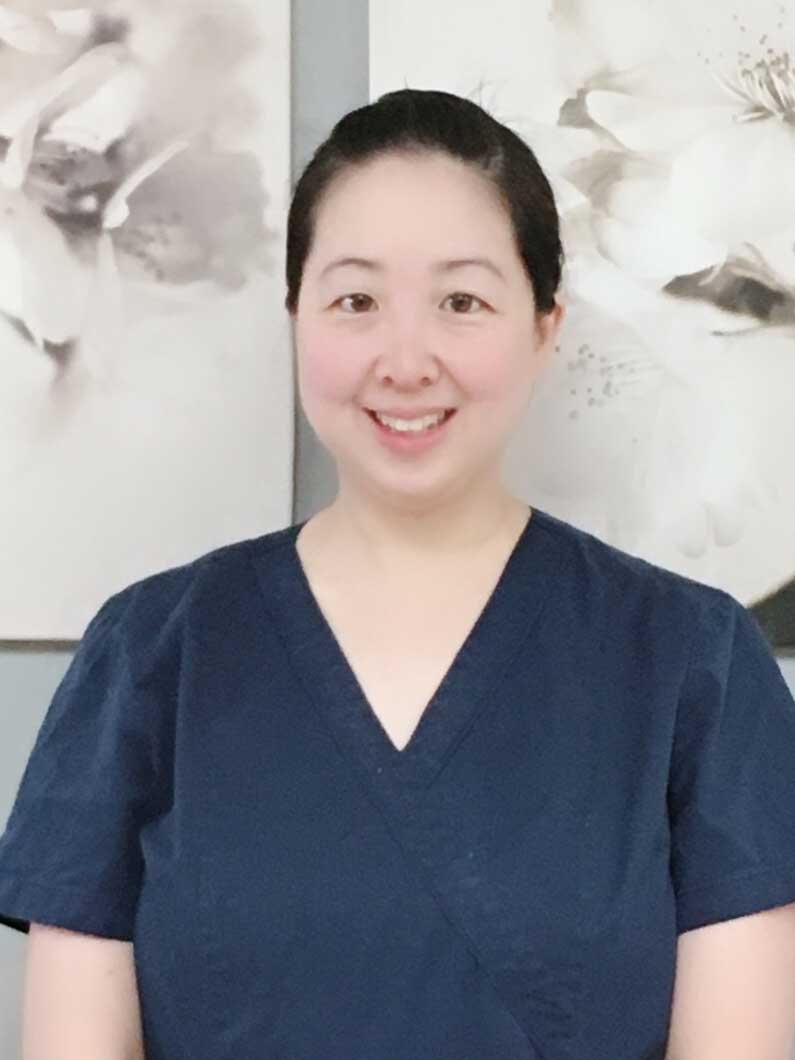 Susan Chui (R.D.H)
Susan has been practicing as a dental hygienist for more than 10 years and joined us since the opening of our office. Her mission is to provide high quality dental care to patients of all ages in a comfortable family, friendly atmosphere. She also believes in educating each patient about their oral health and providing excellent hygiene services. During her spare time Susan enjoys reading, trying out new restaurants and spending time with her family.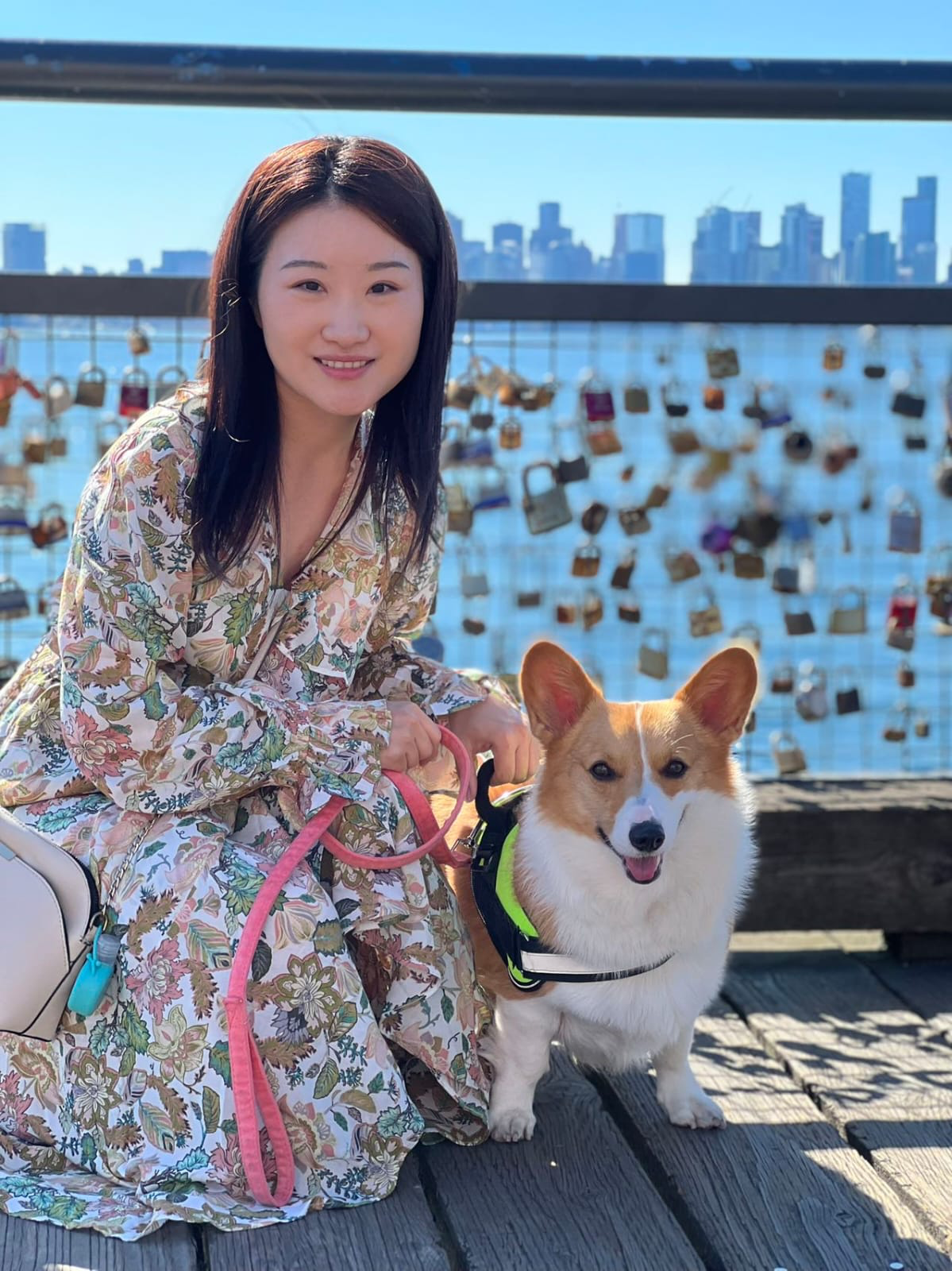 Jessica Ma (Certified Dental Assistant)
Jessica started her dental career graduating the Certified Dental Assisting Program at Douglas College in 2013. She strives to make her patients feel welcome, comfortable, and built rapport with them. Her reliability, communication skills, responsibility and friendly nature makes the office a happy place to come. Outside the dental office, Jessica enjoys spending outdoor time with her corgi, exploring parks and trails, travelling and playing video games with her twin sister.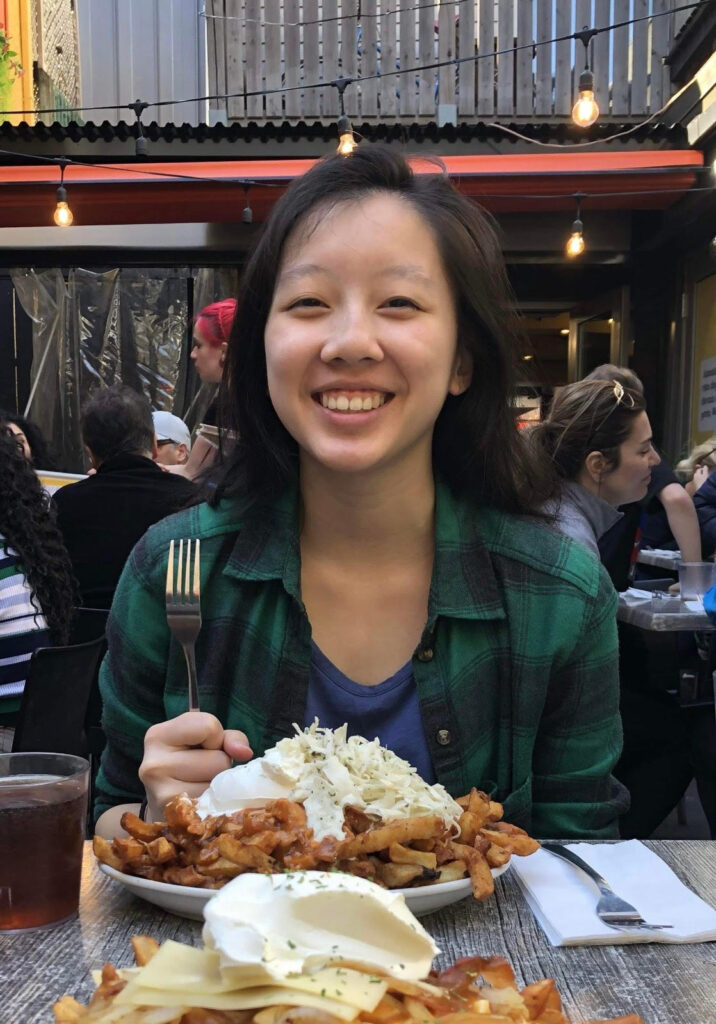 Lisa Khuc
Lisa was born and raised in Vancouver and graduated from Vancouver Community College with a Diploma in Dental Hygiene. She creates a friendly environment in the office for patients of all ages and takes the time to provide individualized care. In the dental clinic, she enjoys working collaboratively with her dental team and interacting with patients in a one-on-one setting. In her free time, Lisa volunteers at a cat sanctuary, plays badminton, goes bouldering, and spends time with her family, friends, and dog.